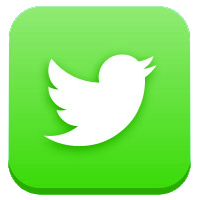 #faceofforex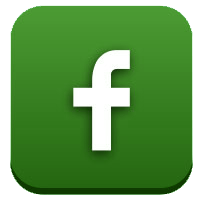 THE CURRENT VIDEO APPLICATIONS
DO YOU HAVE
WHAT IT TAKES
TO BE THE NEXT MONEY
MARKET SUPERSTAR?
DAYS HOURS MINUTES SECONDS
VOTE FOR YOUR FAVORITE HOST
AND WIN
LEARN TO TRADE'S
ULTIMATE FOREX
COURSE
Watch the applicants videos and vote for the next Face of Forex. The fans favourites will create our leader board and our top ten finalist will be judged by Mr Greg Secker and his judging panel.
Vote for your favourite by awarding stars, submit your Vote below and then tell your friends
CROWN THE NEXT FOREX SUPERSTAR
AND WIN LEARN TO TRADE'S ULTIMATE
FOREX COURSE
2015 © Learn to Trade Ltd, All Rights Reserved